Verso Strategies was founded by Russell Douglas to serve and support the interests of entrepreneurs and investors as they build their business and reach their goals.
Originally from Florida, Russell's adopted home since 2012 has been Birmingham, Alabama, a growing and vibrant ecosystem of opportunity with a hometown feel.
His academic background includes an economics degree from Rollins College in historic Winter Park, Florida, as well as a Masters in Business Administration (Finance) from the Crummer Graduate School of Business. Working primarily in healthcare for over two decades in key finance and strategy roles for several successful and driven companies, Russell's experience includes developing and implementing strategic projects and venture, as well as leading teams to achieve the desired results.  Additionally, Russell enjoys the thrills and the challenges of private ventures in various roles as either partner or LP.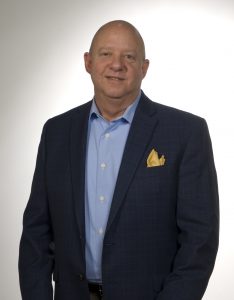 Verso Strategies desires to deliver successful and superior results through boots on the ground, with our sleeves rolled up.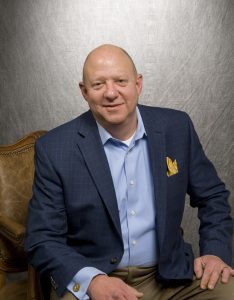 We Value
Grit. Tenacity. Perseverance. Executed in the nicest possible way.  We desire to deliver superior service and achieved desired results not only through both skill and knowledge but through grit and perseverance.  Boots on the ground hard work, sleeves rolled up involvement.

Zealous, fanatical support of your goals

Fairness – we seek fairness in relationships, in all directions

Professional competency coupled with a passion for learning and curiosity

Value – yes, we value value.  We seek to deliver value

Zen-like nirvana, as when everything comes together

Confidentiality and discretion – trade and sensitive information will be handled with confidentiality, again, in all directions